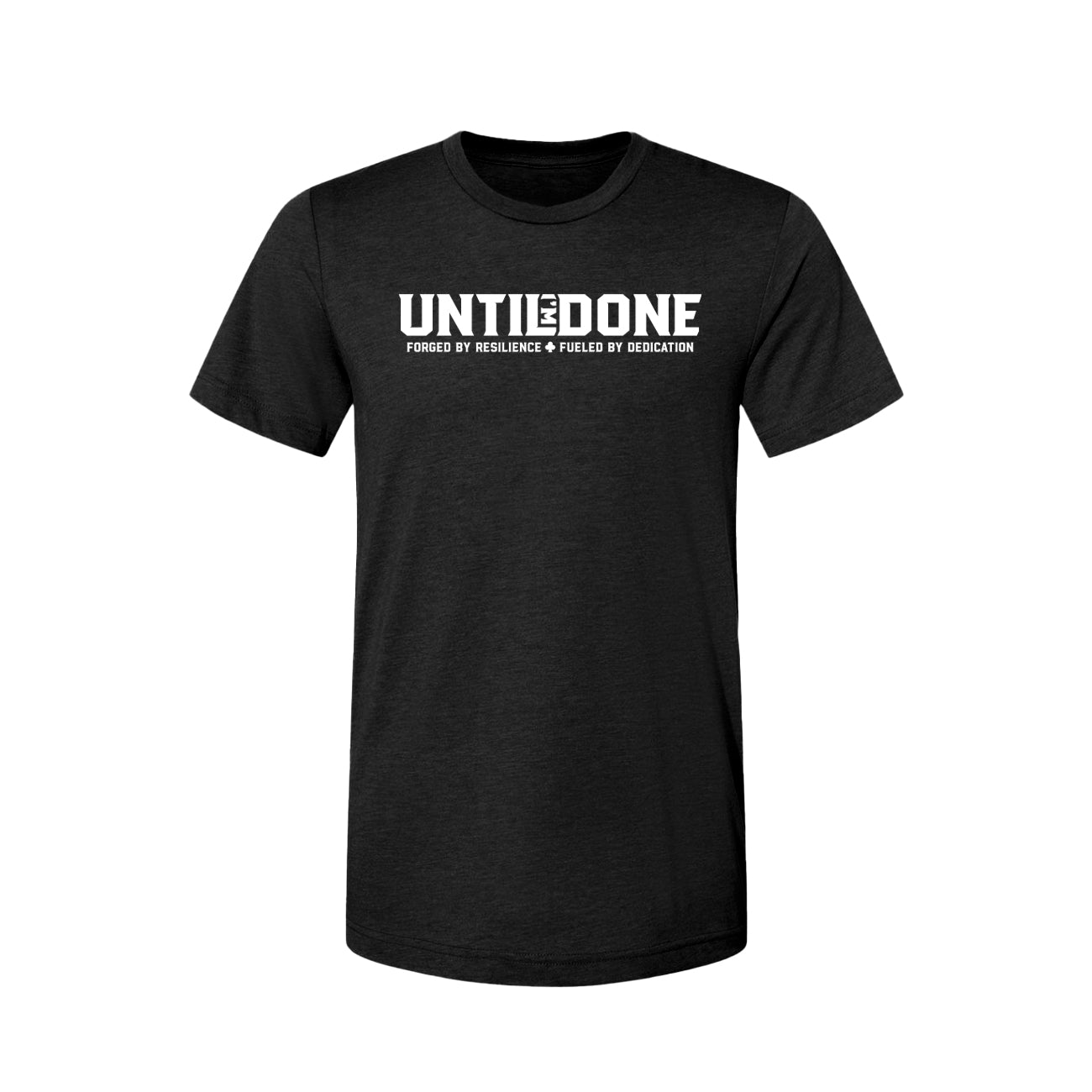 RESILIENCE T-SHIRT
Unparalleled Material Fusion:
Through the strategic blend of 60% combed ring-spun cotton and 40% premium polyester, we have engineered a textile composite that synergizes the finest attributes of each constituent. The infusion of polyester serves as a guardian of your t-shirt's structural integrity and elasticity, ensuring it withstands the test of time. Simultaneously, the inclusion of combed ring-spun cotton elevates comfort to an unprecedented level. Experience the opulent softness against your skin, paired with the enduring robustness characteristic of superior cotton.
Superior Endurance and Comfort:
Say goodbye to the age-old compromise between comfort and durability. Our RESILIENCE t-shirt epitomizes a design philosophy that seamlessly merges the plush embrace of cotton with the enduring resilience of polyester. This amalgamation guarantees that your t-shirt remains as comfortable after numerous wash cycles as it was on its inaugural wear. Revel in the liberty of unhindered movement while enjoying the peace of mind that your t-shirt is constructed to endure.
Key Specifications:
Material Composition: 60% Cotton, 40% Polyester
Imprint Method: Utilizes eco-friendly water-based ink
Imprint Color: White
Fit: Unisex Fit