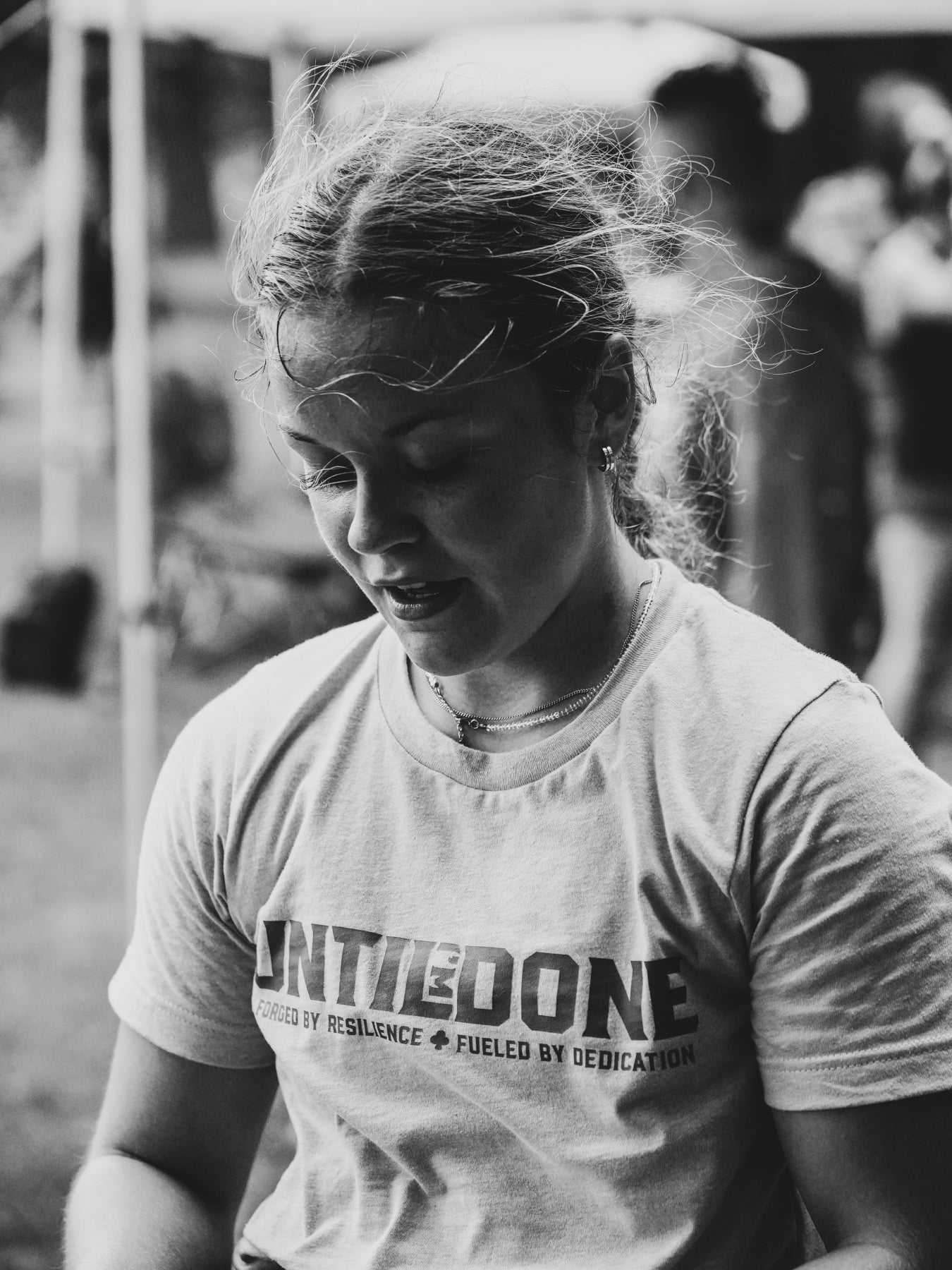 UID SPONSORED ATHLETE
FREDOU DÉNOMMÉ
Frédérique "Fredou" Dénommé is an inspiring athlete who exemplifies the transformative power of accepting challenges and pushing oneself beyond limits. Recently crowned as the 8th best female athlete (16-17 years old) at the World Championships of the International Functional Fitness Federation held in Vancouver, she approaches her goals with determination and passion, striving to achieve the extraordinary while remaining humble in her pursuit of excellence.
UID SPONSORED ATHLETE
JEANNE ASSELIN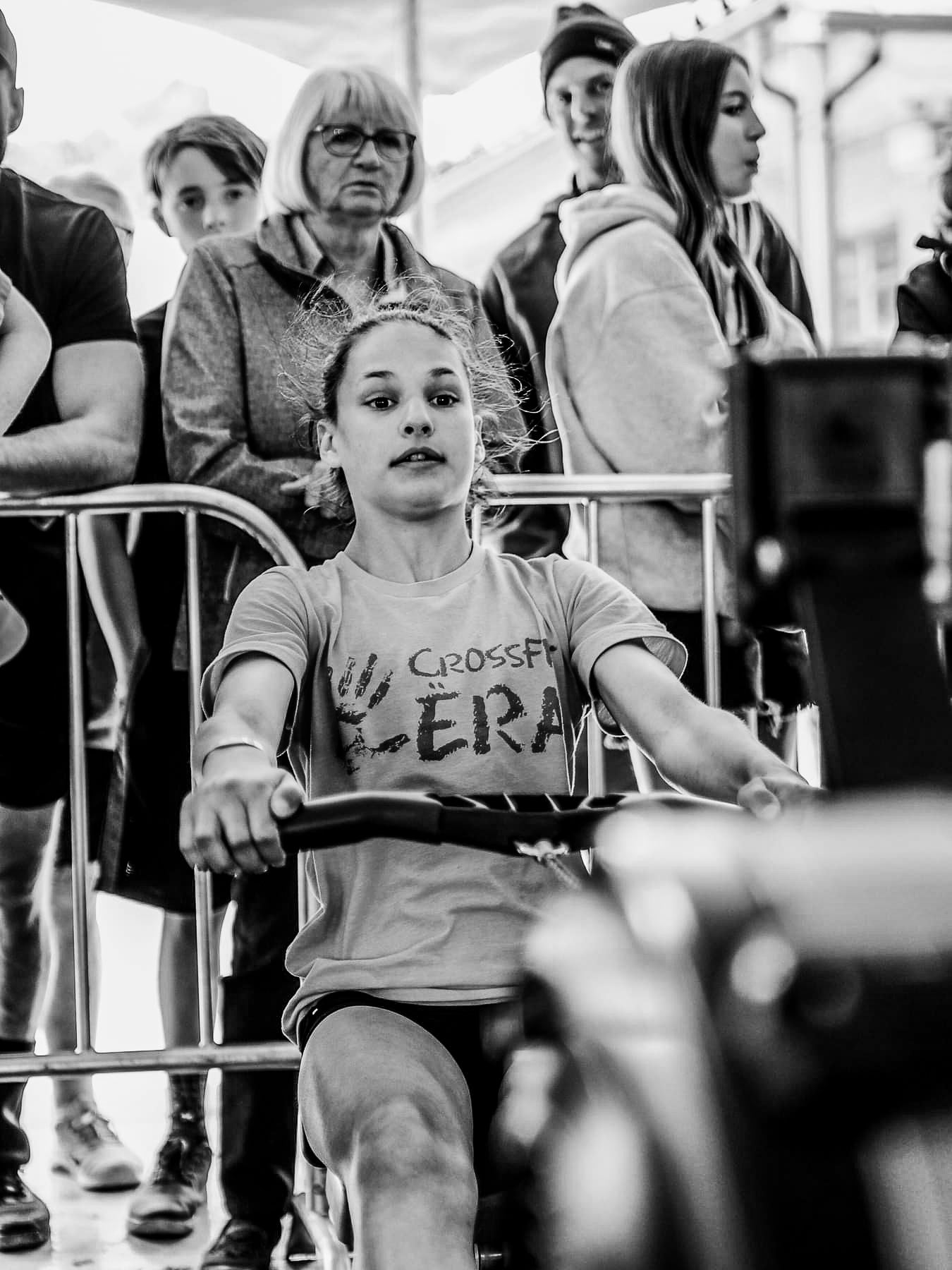 UID SPONSORED ATHLETE
ARIANNE CHOQUETTE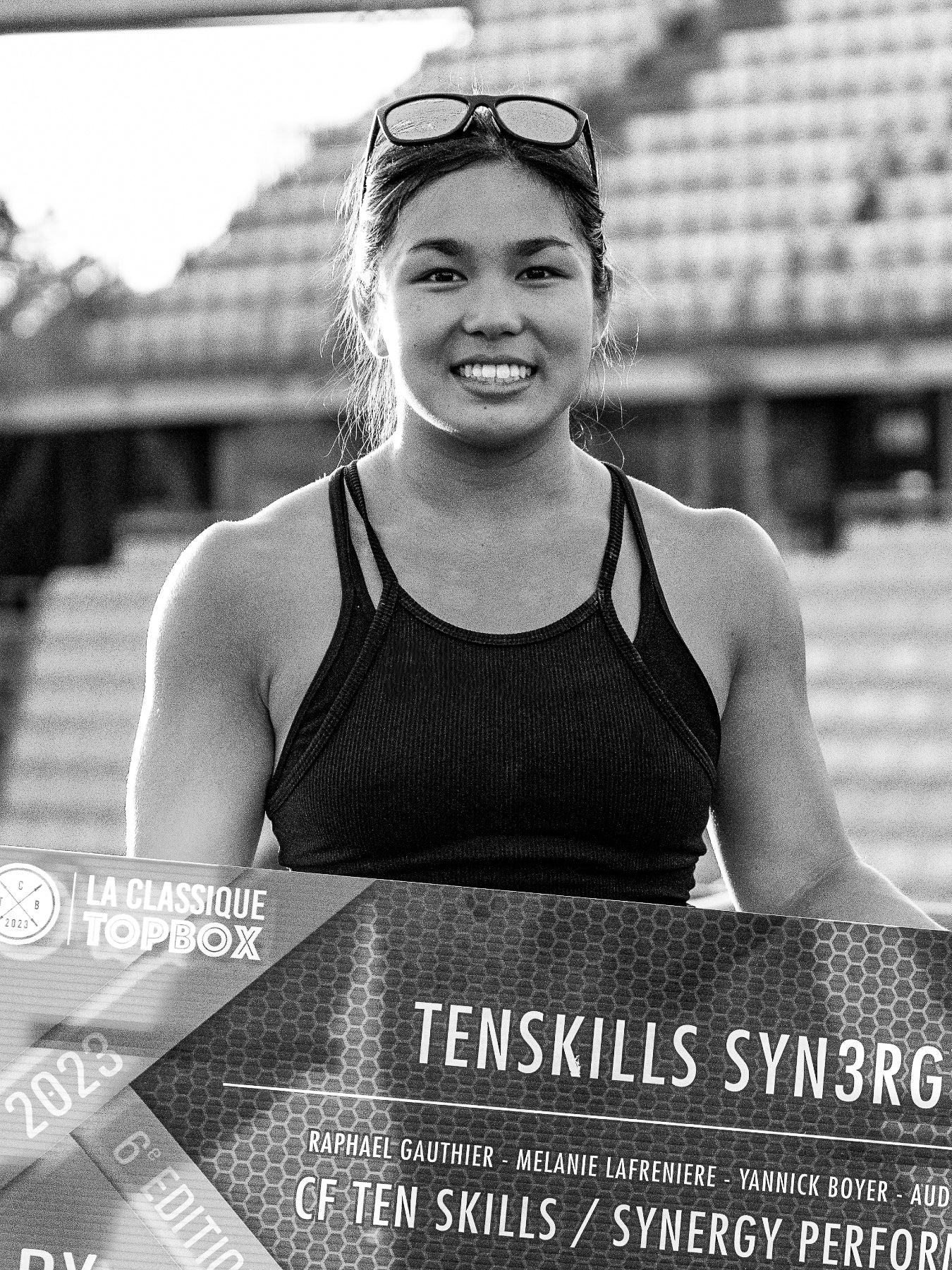 UID SPONSORED ATHLETE
ANN-SOPHIE TASCHEREAU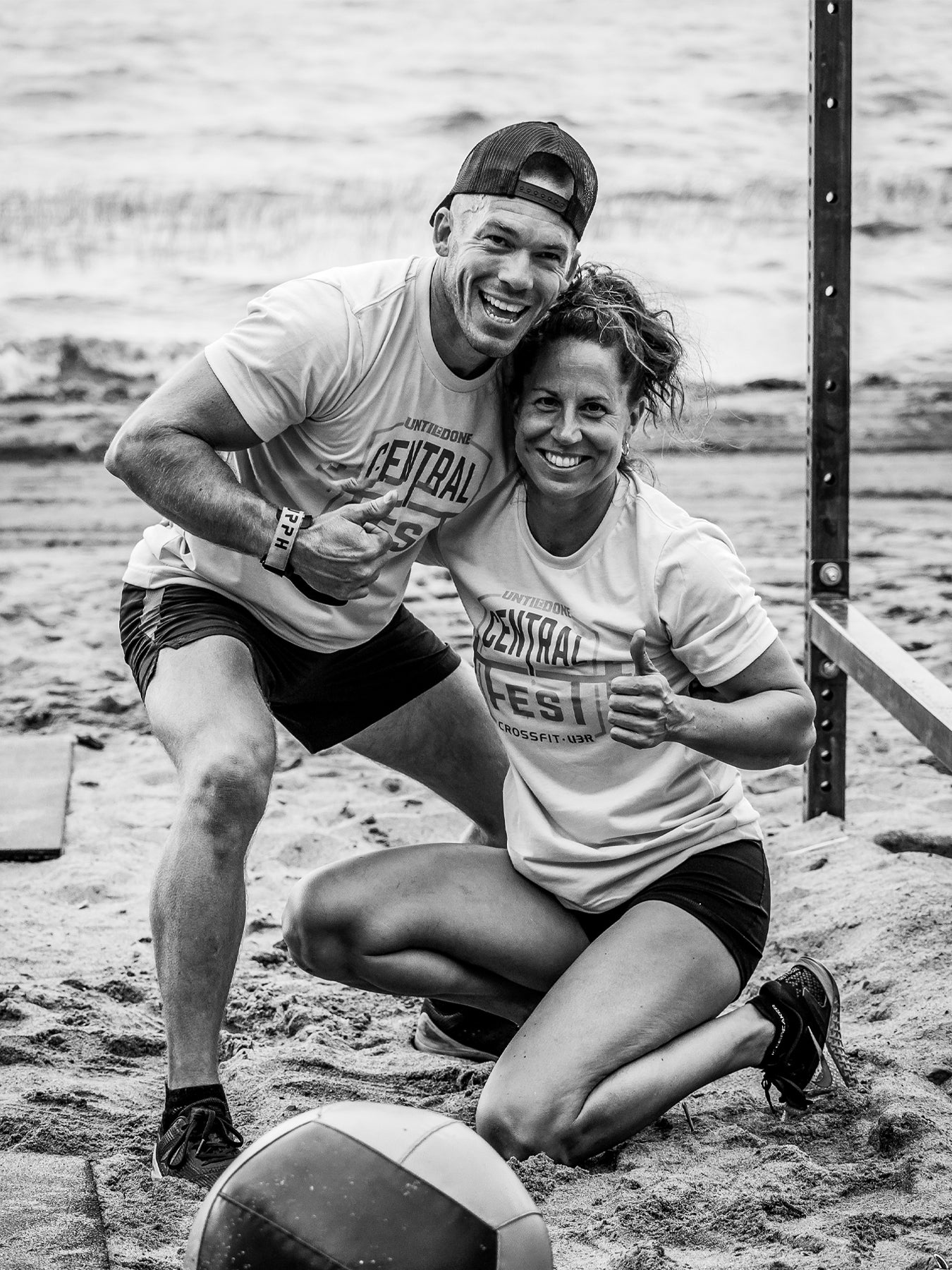 UID SPONSORED ATHLETES
SLY & MICAL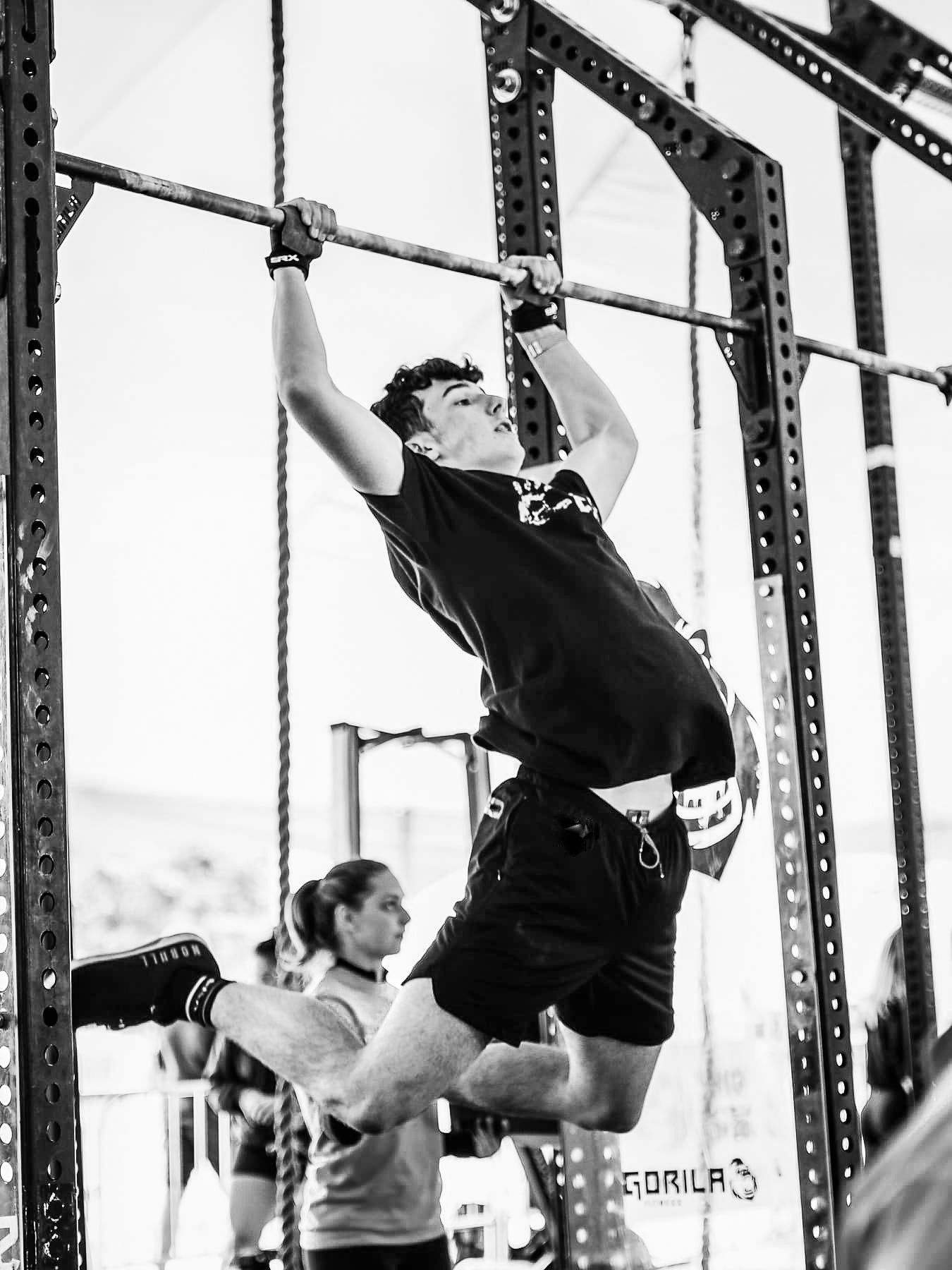 UID SPONSORED ATHLETE
ARTHUR CÔTÉ
FROM THE COACH'S PERSPECTIVE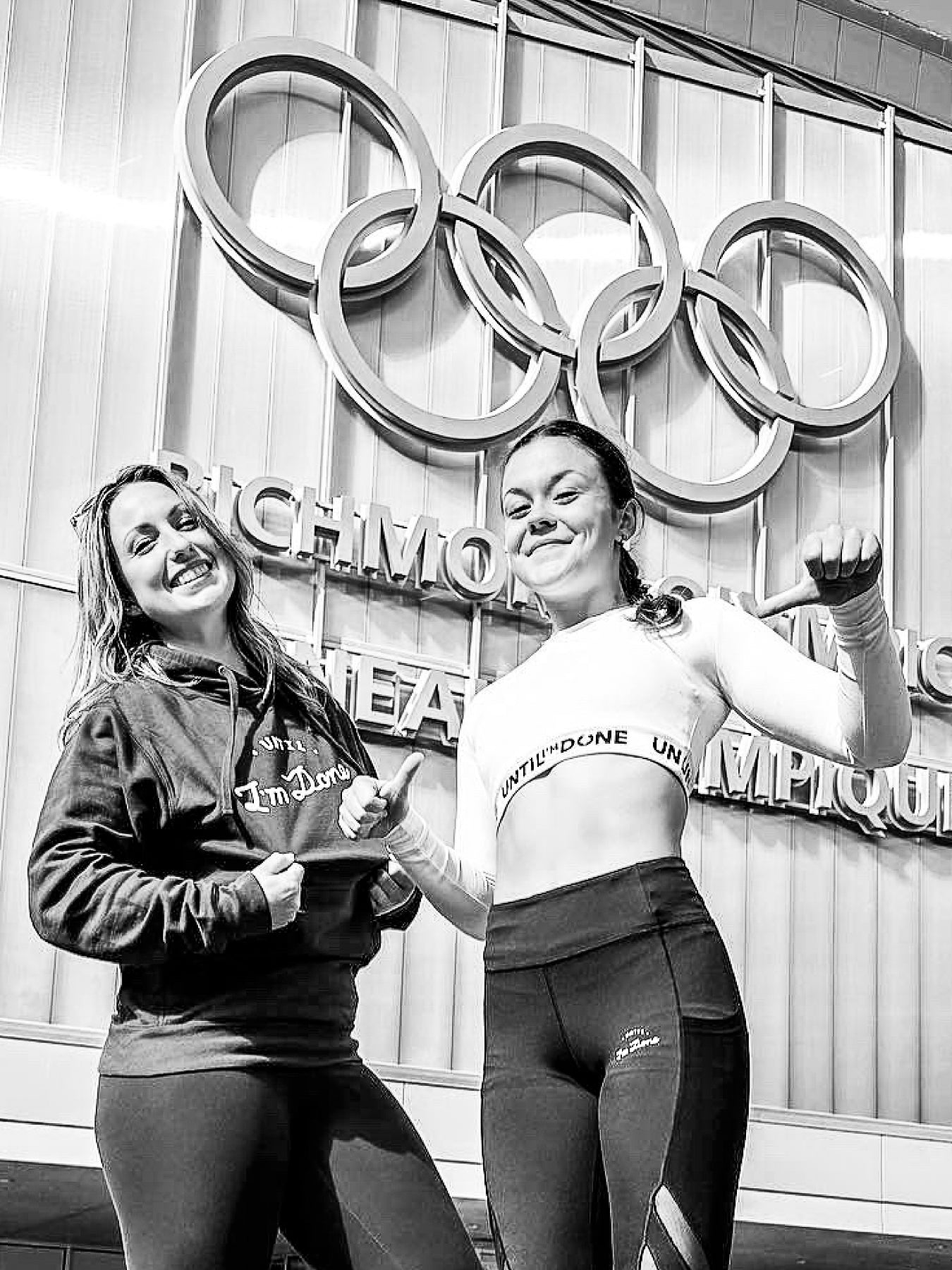 FROM THE COACH'S PERSPECTIVE
GABRYANNE LEPAGE
In the wake of our recent blog article featuring Until I'm Done's dedicated athlete Frédérique ''Fredou'' Dénommé, we had the incredible opportunity to have a conversation with her day-one mentor, none other than Gabryanne Lepage, coach and owner of Usine Repentigny. She graciously shared her insights regarding her coaching approach with Fredou and elucidated the training philosophies that underpin her program. After their journey to Vancouver for the International Functional Fitness World Championships, here's what she had to convey about her relationship with Fredou, whom she watches over like a younger sister, supports as a friend, and guides as a coach!